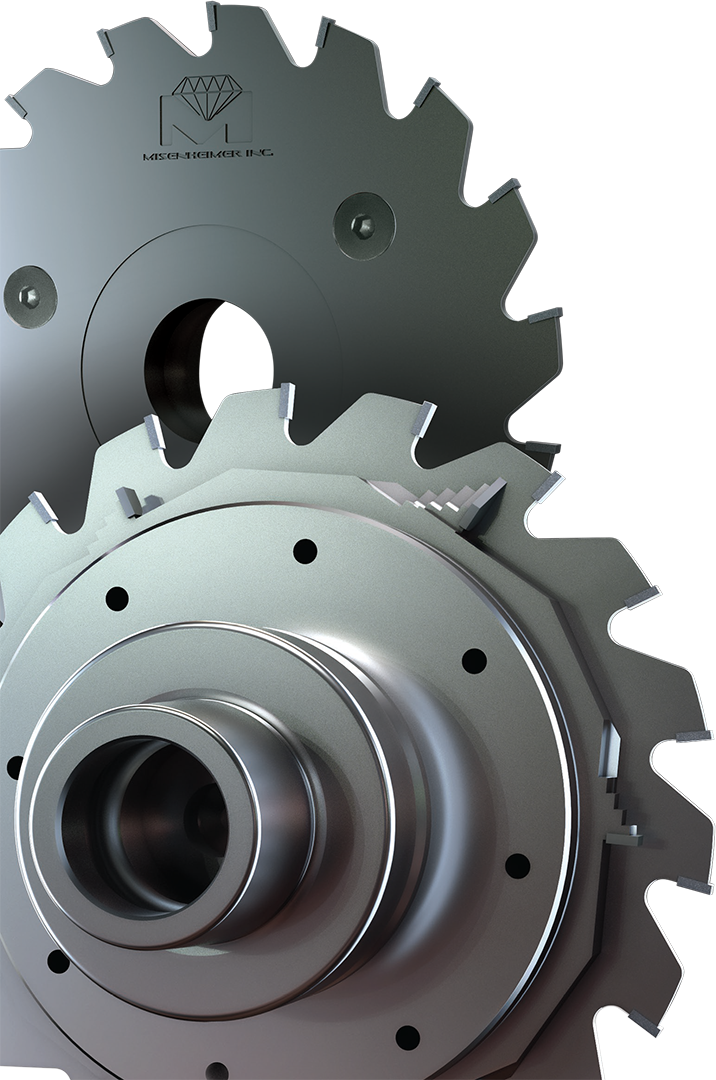 Established in 1981, Charles and Judy Misenheimer had only one thing in mind—provide excellent service, quality, and technical support to the woodworking industry. Now, years later, this idea remains the main emphasis.
Through the hand of their son, Kevin, Misenheimer, Inc. offers superior service to almost every aspect of the industry.
Need a source for standard and/or custom-profiled inserts, brazed cutters, insert cutters and much, much more...give us a call, we do it all.