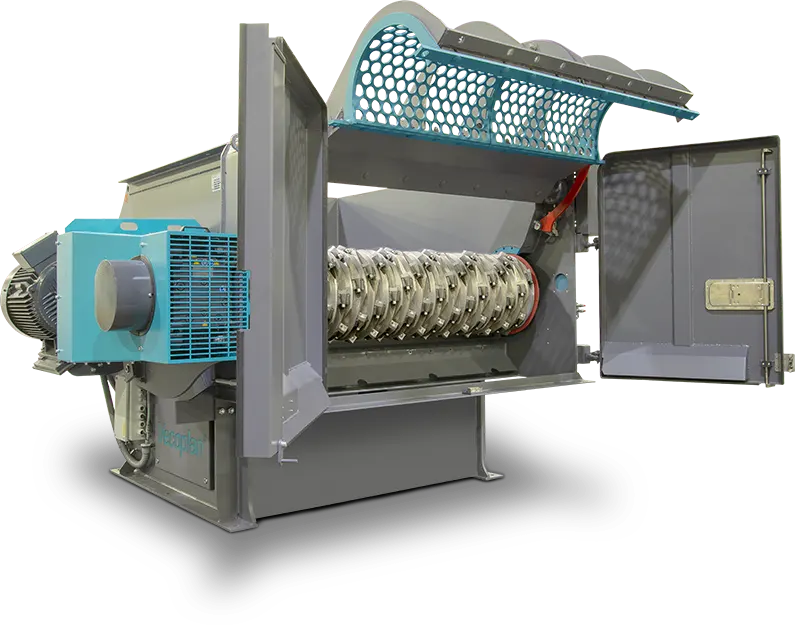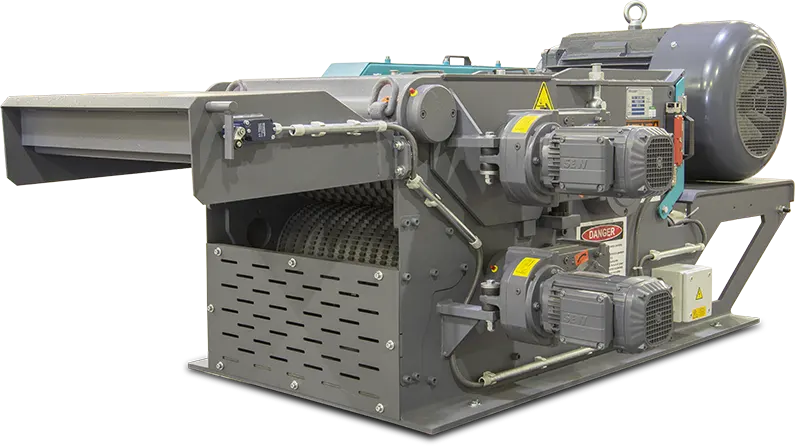 Vecoplan Industrial Shredders
Misenheimer takes great pride in offering our customers Vecoplan vertical feed and horizontal feed industrial shredders. With over 45 years of experience in innovative product design, Vecoplan designs and manufactures the finest size reduction equipment in the industry, assuring our customers the highest quality product and system compatibility. Vecoplan is the first single-shaft rotary shredder manufacturer to have earned ISO 9001 certification, the most stringent quality standards program there is.
---
Vecoplan VAZ Series Vertical-Feed Shredders
The VAZ Series is Vecoplan's flagship line of shredders designed for large-scale scrap wood processing needs.
---
Vecoplan VHZ Series Vertical-Feed Shredders
The VHZ Series is a line of shredders designed for light to medium-duty scrap wood processing requirements. VHZ Sheredders pack a lot of power in a smaller footprint.
---
Vecoplan VTH Series Horizontal-Feed Shredders
The VTH Series line of horizontal-feed shredders are designed for processing lineal wood scrap such as edge rippings, mouldings, and planks.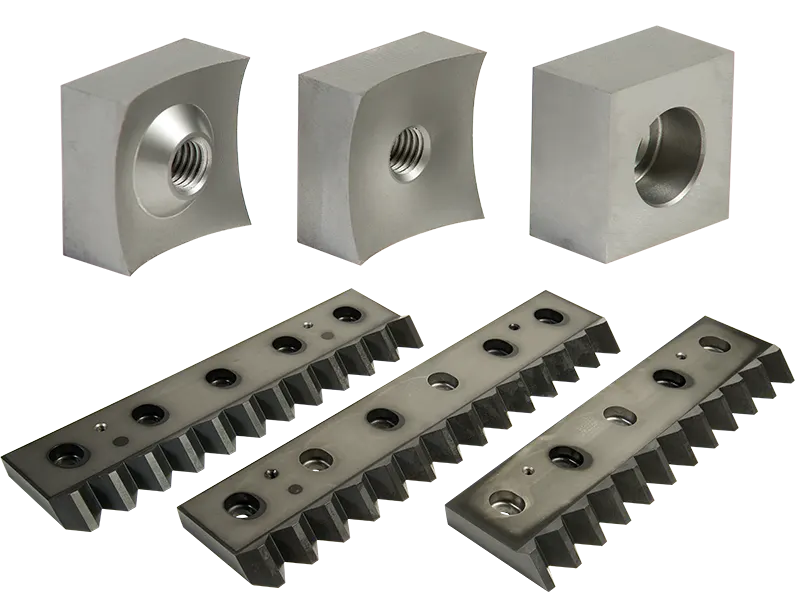 Vecoplan OEM Parts
Misenheimer now offers genuine Vecoplan OEM spare and wear parts designed and manufactured specifically for your Vecoplan machines and systems. Minimize the likelihood of a malfunction with genuine Vecoplan OEM spare parts and optimize the performance and functioning of your machines and systems.