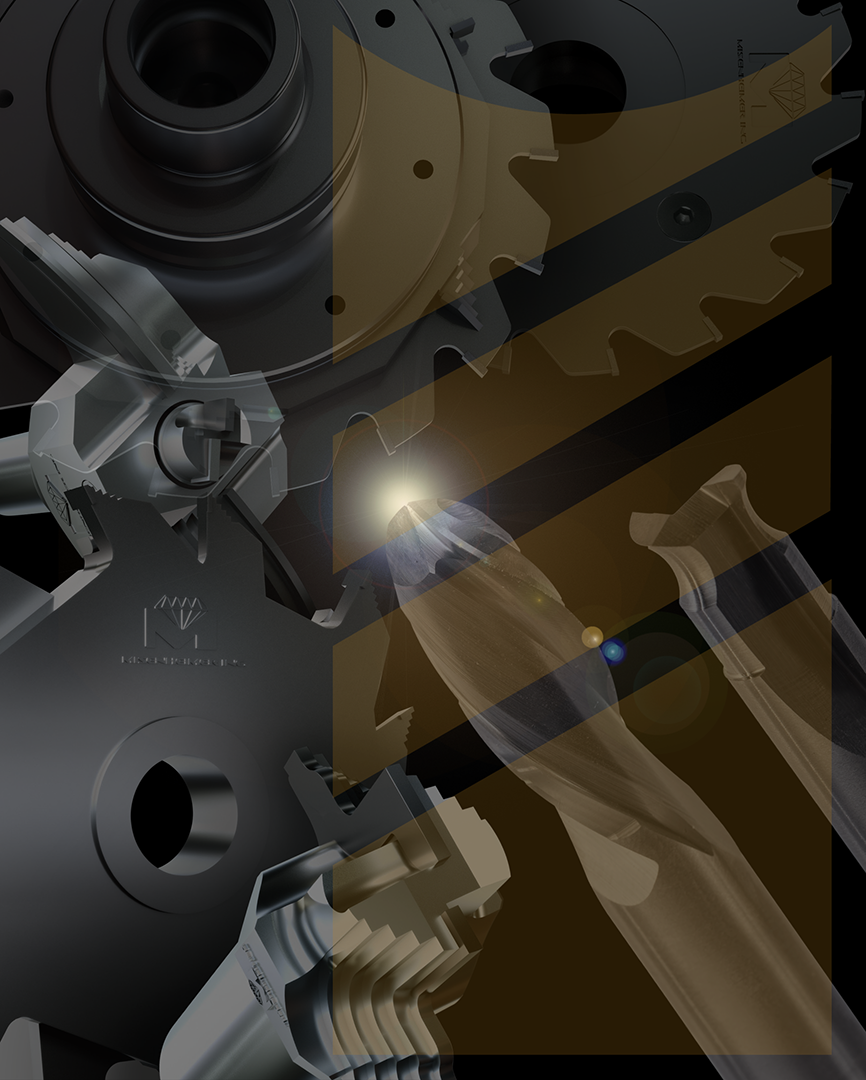 Having the right tool for the job is especially important when it comes to shaping wood. Considering all of the ingredients which are crucial in maximizing production, Misenheimer has the technology and experience to get the most from your machinery investment.
---
Service
Misenheimer offers only top notch service to our customers. We create this by quick response to all orders, quotation inquiries, and all other types of requests. Lots of inventory kept in stock to keep backorders to an absolute minimum. Whether items are available from stock, or temporarily out of stock, turn around time is exceptionally better than the competition because all items are manufactured in house, in the U.S.A.
---
Quality
Misenheimer quality is unsurpassed. We begin with top quality carbide, use only state-of-the-art equipment, and maintain rigorous manufacturing and inspection tolerances throughout production. There should never be a concern with your order(s) because items are checked after manufacturing and again before shipping to ensure that you are receiving only the best the industry has to offer.
---
Support
Misenheimer offers all aspects of support, such as technical advice (over the phone) to ensure you are purchasing the right tool for the job and application. We also make recommendations for different tool usage to increase production, speeds, improve material finish, and/or lowering costs whenever possible. If the proper technical support cannot be completely resolved over the phone, we also offer on-site assistance at no charge to the customer.
Call us today and see for yourself!